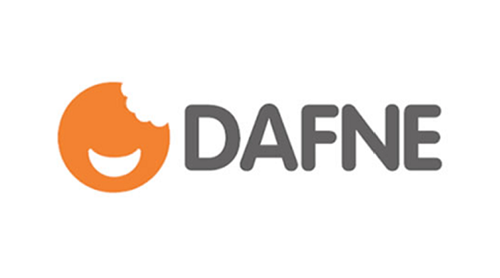 DAFNE is a high-quality national structured education programme in intensive insulin therapy.  The course teaches self-management to adults, over 17 years, with type 1 diabetes. It is far more than a carbohydrate counting course………look at the DAFNE website to find out why:
What's covered?
Other topics covered include the management of hypos, exercise, illness, eating out and alcohol.
DAFNE courses have been running in Somerset since 2006.  There are now over 800 DAFNE graduates in Somerset.
There is a choice of Standard DAFNE, a week-long face to face course, or Remote DAFNE. Remote DAFNE consists of online learning over 5 weeks, taking 3 to 7 hours per week to complete at home, and 6 x ½ day weekly support calls with a diabetes specialist nurse and dietitian. 
8 to 9 courses run per year in small groups, with a mix of Standard and Remote courses.  Face to face courses take place in a variety of venues around Somerset. It is important that you are able to attend every day.  Waiting times can be variable depending on whether you need a course in a particular location.  Sometimes places become available at short notice.
So if you:
have had Type 1 diabetes for at least 6 months ( and /or post-honeymoon phase),
are over 17 years of age
have a HbA1c below 110 mmols/mol
are on multiple daily insulin injections
are motivated to develop new skills to help manage your blood glucose levels
and you would like to attend a DAFNE course, please speak to your Diabetes Team/GP Surgery and ask them to refer you. You will then be contacted by the DAFNE Administrator with details of how to book onto a course.
DAFNE Refreshers
If you have previously done a DAFNE course and would like a DAFNE refresher we can give you access to the course online.  Please email diabetes.dietitian@somersetft.nhs.uk