This website is produced and maintained by MyWay Digital health Ltd www.mywaydigitalhealth.co.uk

MyWay Digital Health is a spin-out company from the University of Dundee that provides several services that aim to improve the lives of people with diabetes through data-driven technologies. Their flagship product is the multi-award-winning My Diabetes My Way platform which has been established throughout NHS Scotland for over 10 years.
MyWay Diabetes is also available to patients in Somerset CCG and this was the first site out with Scotland to adopt the platform. MyWay Diabetes is an interactive diabetes website and app that allows patients to access their diabetes health records, hundreds of educational resources and QISMET-accredited online structured education courses to support self-management. MyWay Digital Health will provide this data-linkage and educational resources for all patients that sign up to Diabetes My Way in Greater Manchester.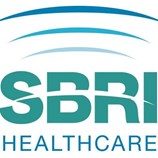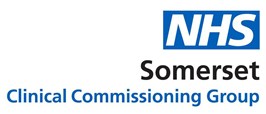 This website development has been made possible by Government Funding through and Small Business Research Initiative (SBRI)/ Innovate UK grant. It is a collaboration between the MyWay Digital Health company and NHS Somerset Trust. We would like to acknowledge support from the South West Academic Health Science Network